Take A Break And Read All About It
MAJOR LEAGUE CRICKET – OFFICIAL OOH MEDIA PARTNER Major League Cricket (MLC) announced  partnership with Mera Hoardings, a leading player in the outdoor advertising industry across
Read More »
Mera Hoardings executing Indian Premier League (IPL) Outdoor Campaigns since last several years and official Outdoor media partner for Sunrisers Hyderabad.  The IPL (Indian Premier
Read More »
Out of Home Industry News
All About
Outdoor Advertising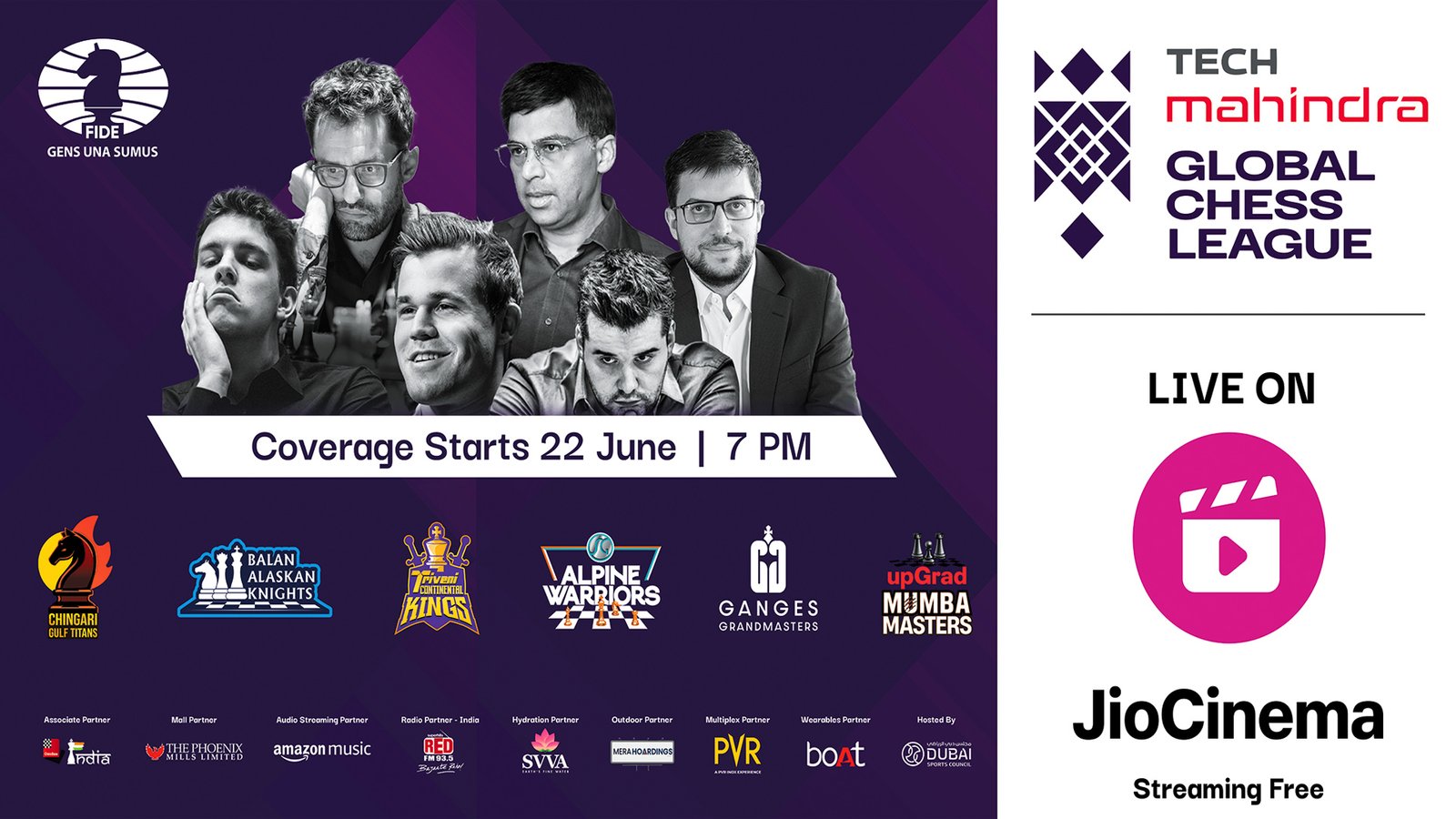 Tech Mahindra Global Chess League – Dubai The Global Chess League (also known as Tech Mahindra Global Chess League) is
Read More »
Premier Handball league Official OOH Partner Mera Hoardings Premier Handball League (PHL) is India's men's professional handball league. A franchise-based
Read More »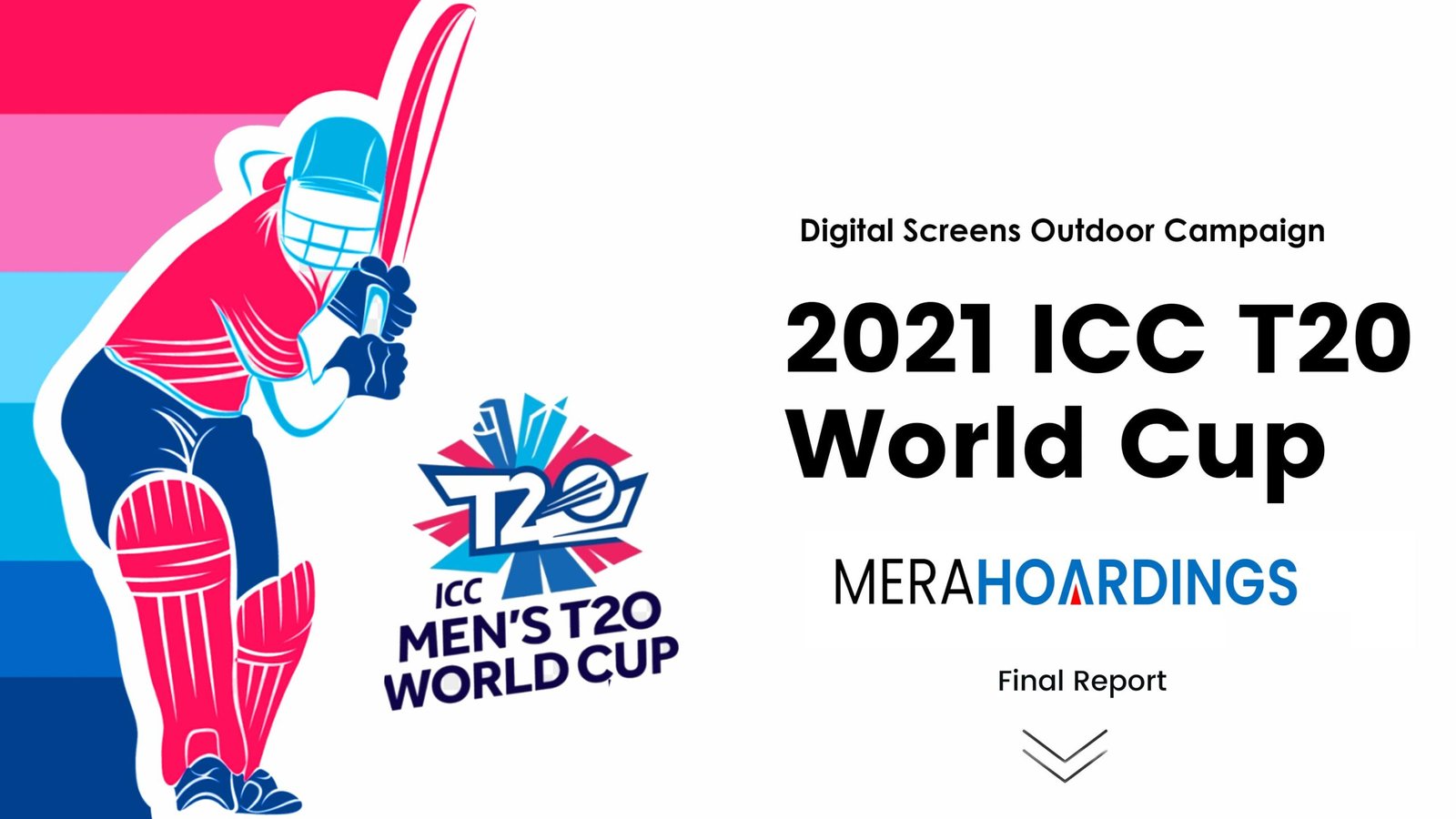 ICC Cricket World Cup Outdoor Campaign By Mera Hoardings International Cricket Council Cricket World Cup, officially known as The Men's
Read More »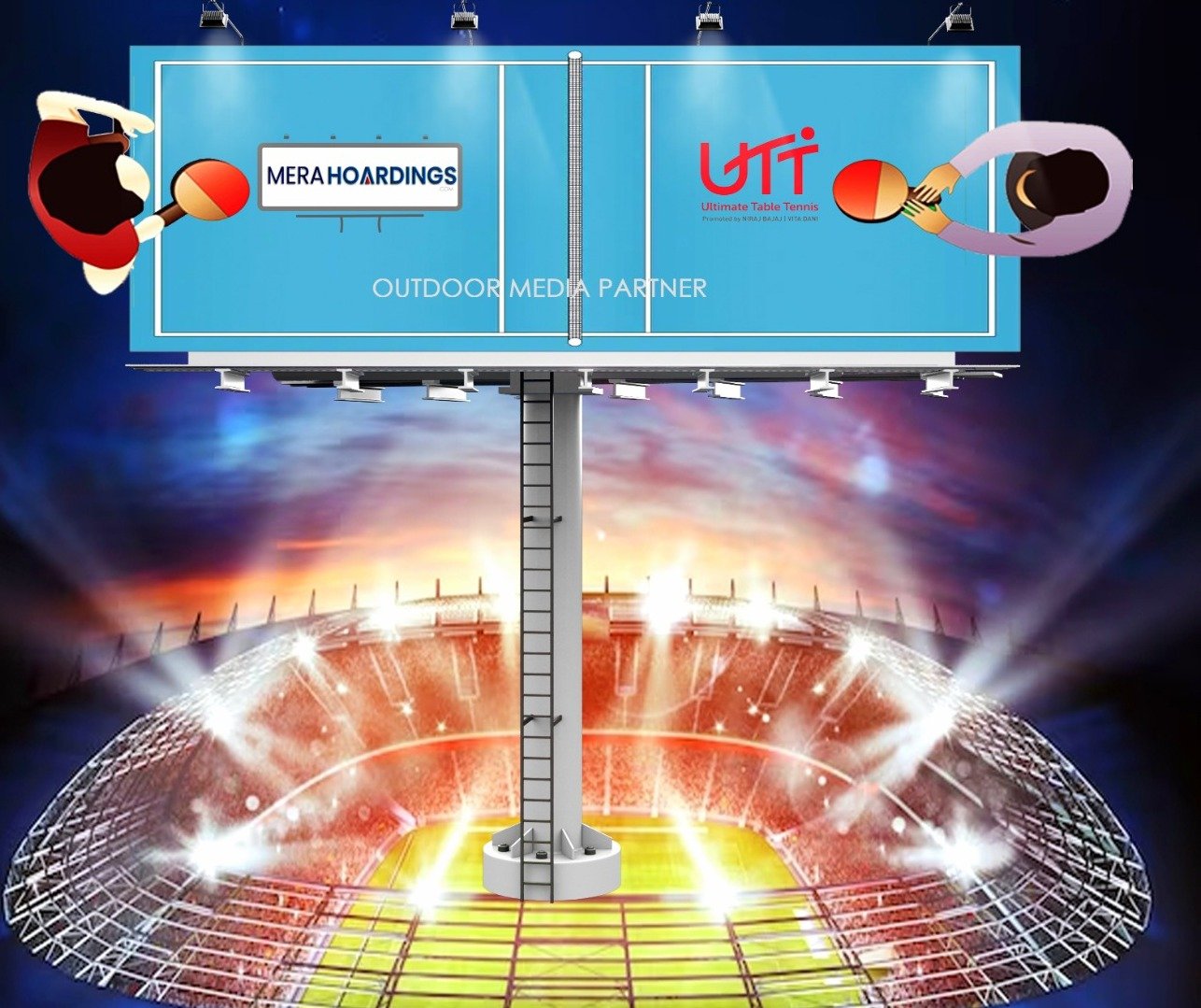 Ultimate Table Tennis Official OOH Partner MeraHoardings The Ultimate Table Tennis (UTT) is a professional level table tennis sports league.
Read More »
Global T20 Canada Official OOH Partner Mera Hoardings Global T20 Canada is a T20 cricket tournament being played in the
Read More »
Legends League Cricket T20 in India Legends League Cricket or LLCT20 is a T-20 cricket league featuring recently retired players,
Read More »
PRIME VOLLYBALL LEAGUE OOH PARTNER MERA HOARDINGS Prime Volleyball League, also known as RuPay Prime Volleyball League for sponsorship reasons,
Read More »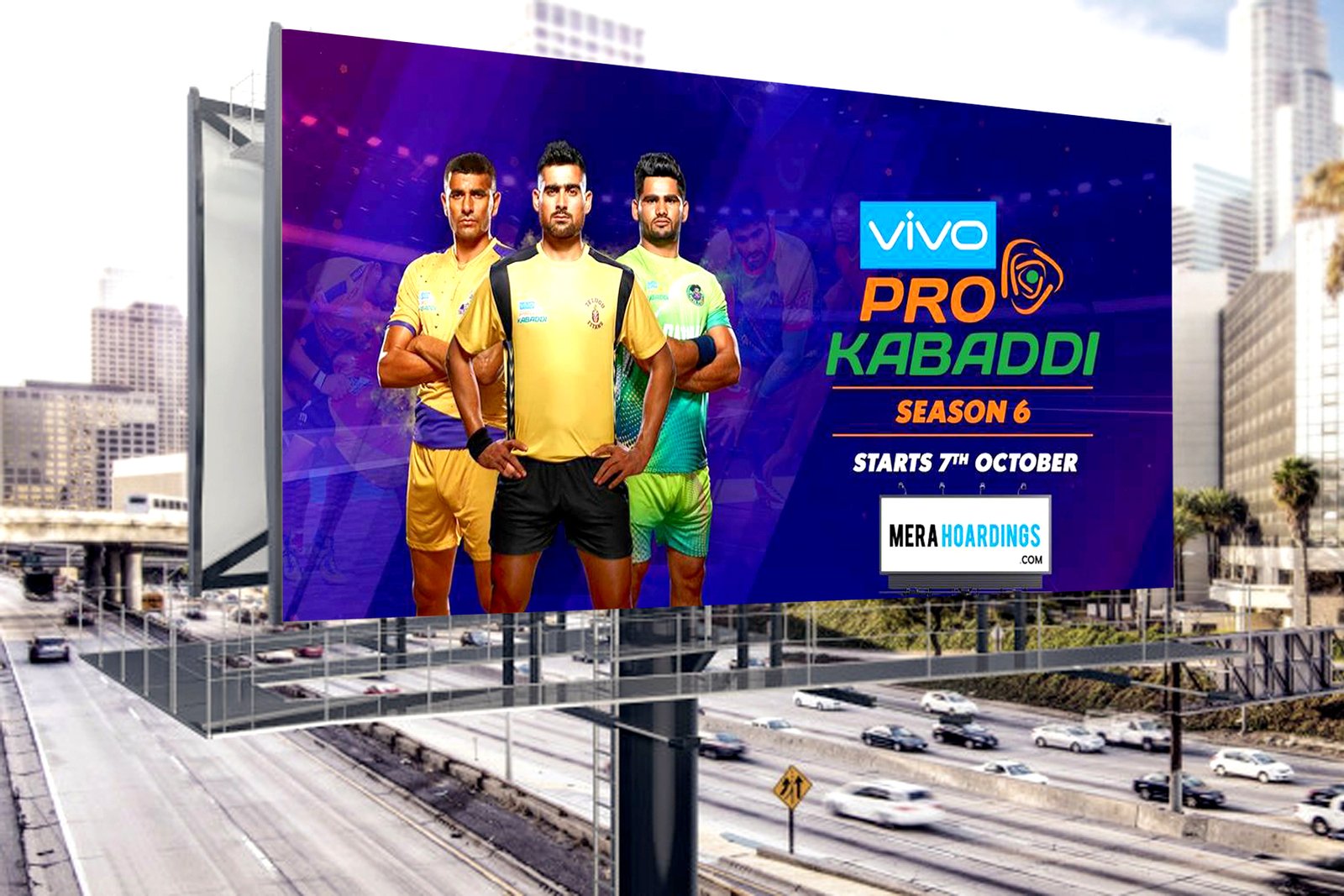 The Vivo Pro Kabaddi League (PKL), which is the second most popular sports league in India, PKL was second only to the
Read More »

The Road Safety World Series is a Twenty20 competition featuring retired cricketers, Players and teams are stylized as "Legends" of
Read More »
Mera Hoardings ropes in Badminton World Champion Carolina Marin to launched out-of-home (OOH) Marketplace Mobile app. Data + Mobile +
Read More »
The fifth edition of the Premier Badminton League (PBL) started from January 20. The defending champions Hyderabad Hunters led by
Read More »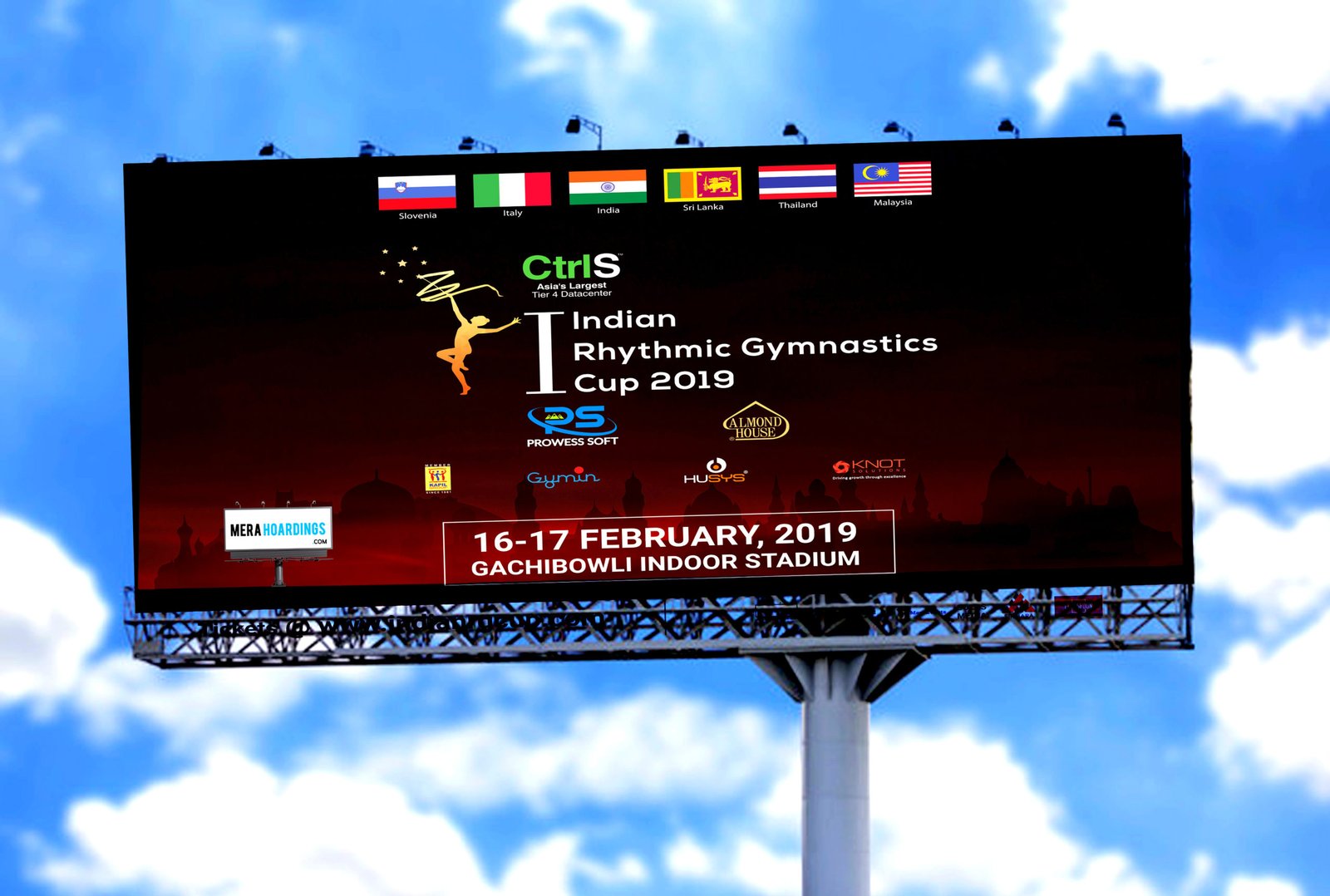 Federation of International Gymnastics (FGI) is organizing first Rhythmic Gymnastics in India, in the 28years history of Rhythmic Gymnastics in
Read More »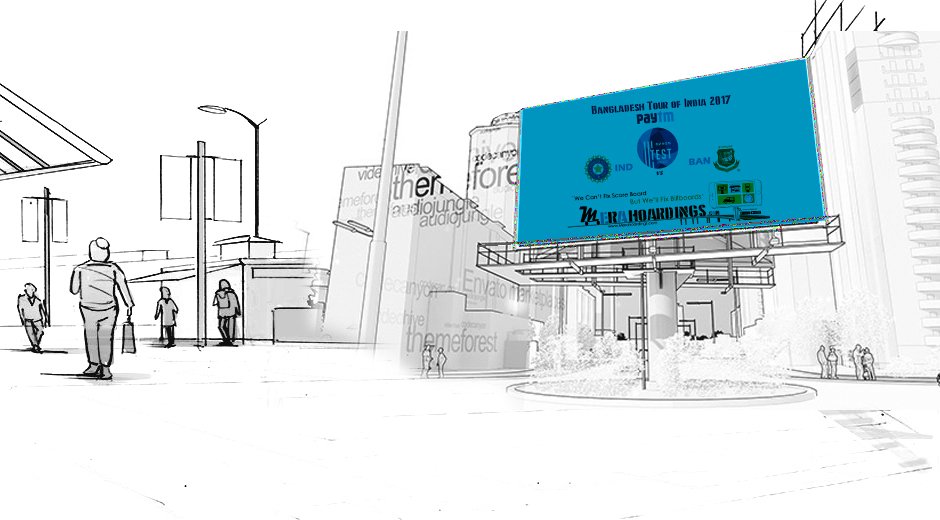 India vs Bangladesh International Cricket Innovative Outdoor Advertising Campaign BY Mera Hoardings. Mera Hoardings currently executes National Outdoor media Partners
Read More »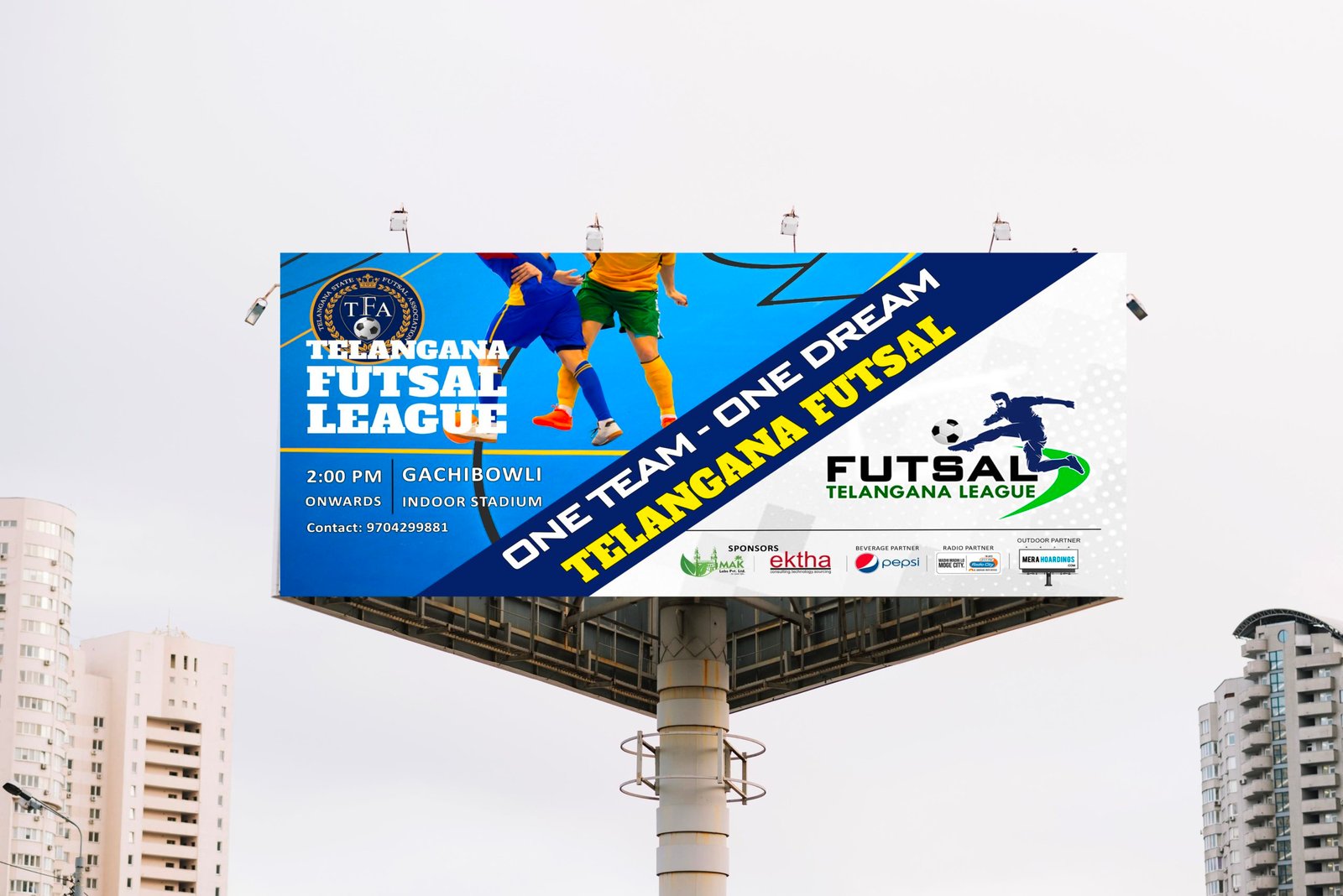 Futsal is a sport that has always been focused on entertainment; entertainment through the display of flamboyant skill, brilliant attacking
Read More »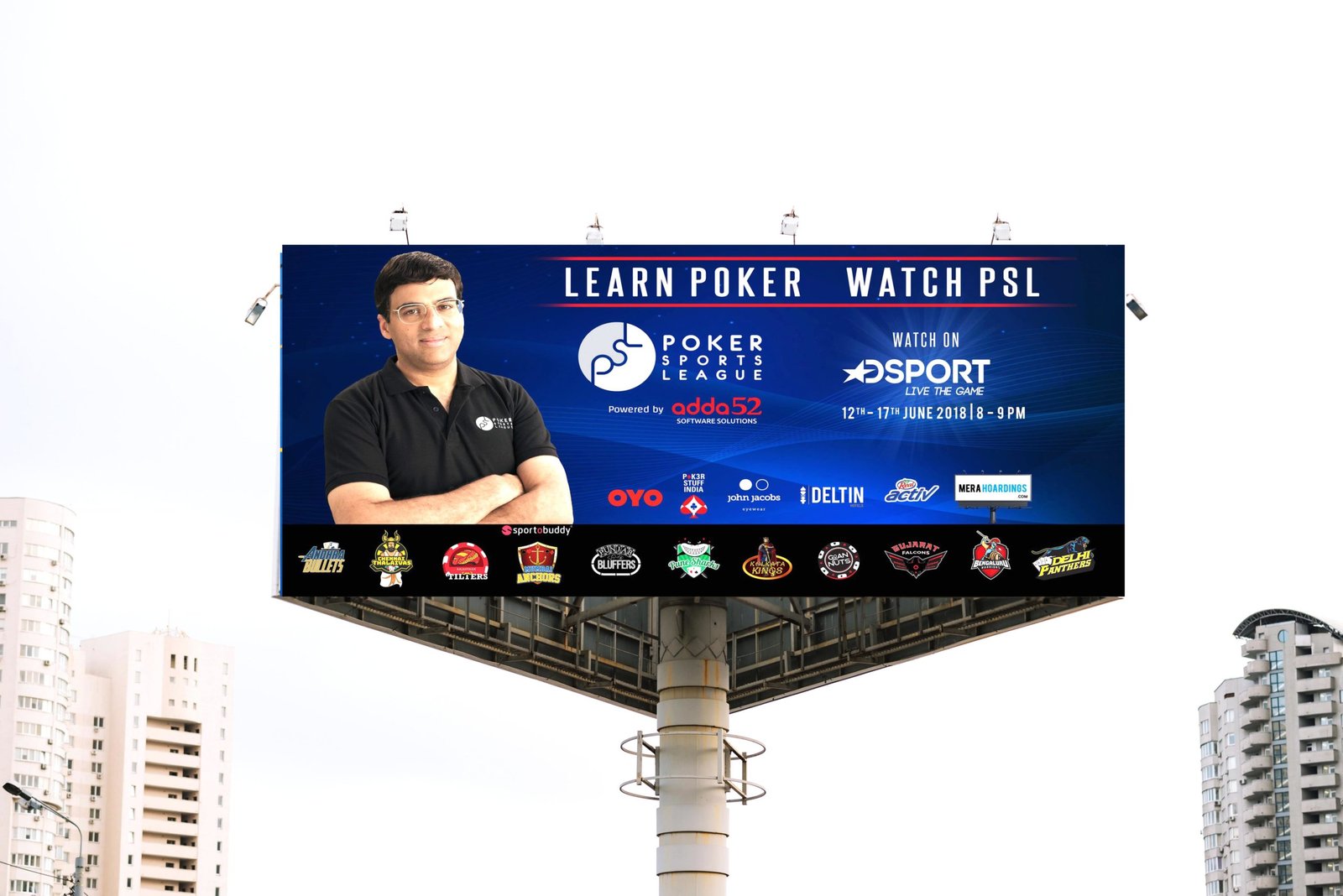 Poker Sports League (PSL) will be first ever telecast initiative to bring Texas Hold Em poker experience of Indian origin
Read More »

India is a land of diverse cultures and varied ethnicities. Well, that's a cliche statement which we have heard for
Read More »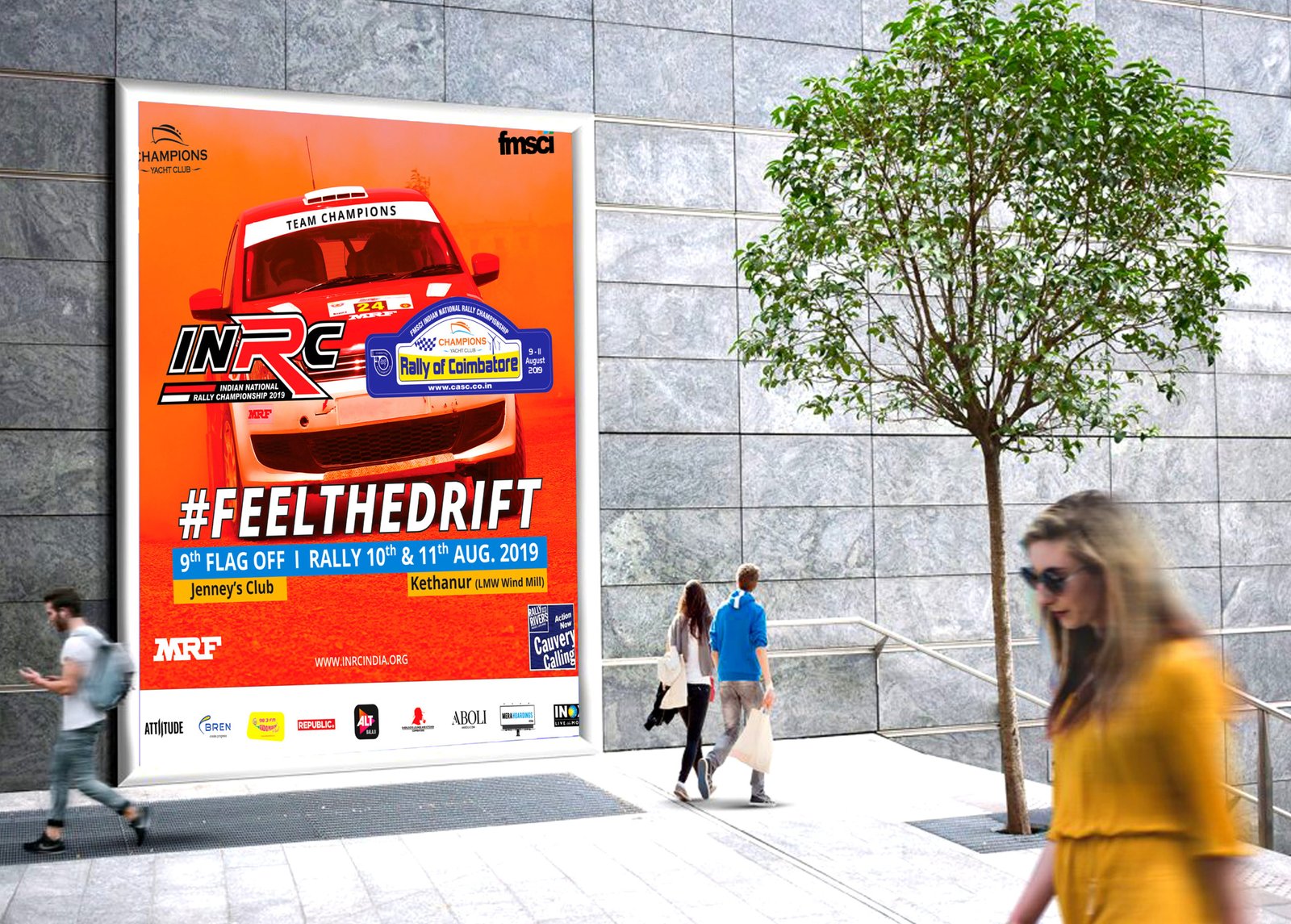 National Rally Championship (INRC) is a Rallying series organised by the Federation of Motor Sports Clubs of India (FMSCI), which is the Governing Body or
Read More »
  World Badminton Champion Ms Carolina Marin launches Mera Hoardings Marketplace Mobile APP Mera Hoardings, the Outdoor Advertising online booking company, launched one
Read More »
Watch Our's Video Channel
Mera Hoardings Video Channel provides latest and breaking news about ooh media, out of home advertising. The adoption of automated & audience-driven OOH and place-based advertising
Do You Want To Boost Your Business?