Finally, a one-stop shop to buy advertising.
we are best in hoarding advertising agency
START ADVERTISING ON BILLBOARDS IN MINUTES
Access the India's Largest Independent Online Out of Home Network
Mera Hoardings's Hoarding advertising agency Services Play An Active Role In Disseminating Information For Our Customers. With Our Marketplace Services, The Buyers' Target Audiences Stay Informed Over Their Products, Services And Related Activities. This Is Enabled Through Various Outdoor Media Implements, Such As Hoardings, Billboards, Unipoles, Flyover Spans, Gantries, Arches, Road Medians, DooH,  Bus Shelters, Train Advertising, Bus Branding, Auto or Cab Moving Ads and Metro Pillar Advertising etc.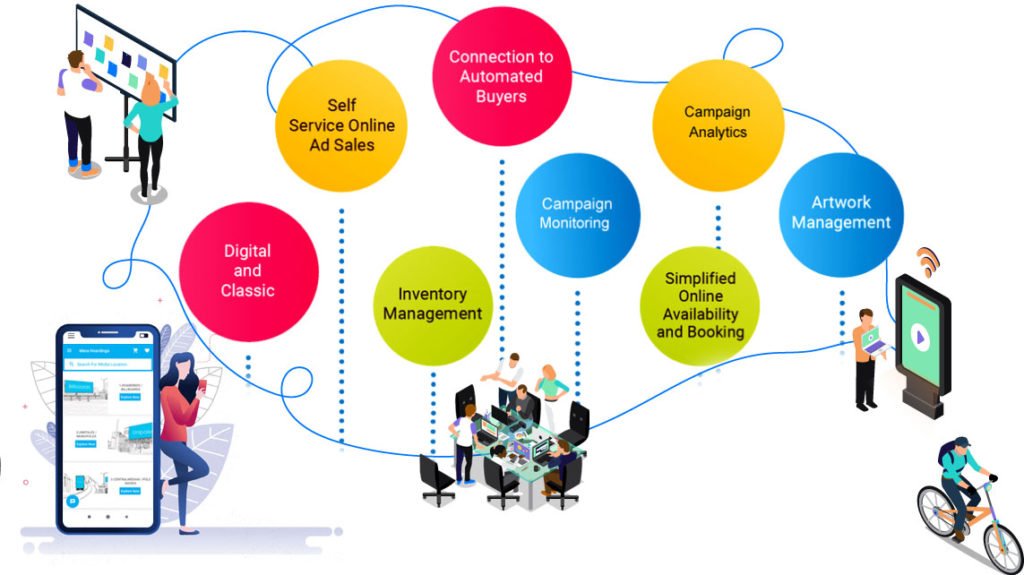 Merahoardings.com Provides Outdoor Advertising Services Over a Unified Online Marketplace for Booking and Selling Hoarding Advertising. Our Core Team is Dedicated Towards Reducing the Complexity on all Sides of the Out of Home Business, which Arises from Fragmented Nature of the Current Outdoor Advertising Environment. Our Outdoor Advertising online Booking Marketplace Delivers Low-cost, Scalable, Secure and Robust Solutions. It Gives Media Buyers an Efficient Price Discovery Mechanism, while Allowing Sellers to Increase Reach and Bookings.
Nowadays, Most of the (SME's) Small and Medium Companies Stay on a Lookout for Outdoor Advertising Agencies, Because Finding Outdoor Media Resources Immediately to Serve Their Purpose while Meeting Budget Constraints has Become Difficult.  This is where Merahoarding.com, the Online Booking Web Portal and Mobile APP Marketplace for Out of Home Media steps in, Simplifying Procedures for Booking Vacant Hoarding Spaces Over its Easy to Use Online Portal.
Mera Strengths at a glance
PLANNING:
Our Planning Involves Several Areas of Expertise That Outdoor Media Planners Use to achieve their out of home Campaign Objectives.
DEVELOPMENT:
Our Outdoor Campaign Monitoring and Analytics Processes Take an Active Role in Disseminating Information and Options Available for our Buyer's, and Strategically Places Billboards.
Live Campaign Monitoring and Analytics
Pan India Sports Campaigns
MEET OUR CLIENTS
WE WORK FOR THEM
Merahoardings is a great thought - it allowed us to hand-select advertising space at a very reasonable price in exactly the locations we wanted. For launching new Events or generally raising awareness of our Programmes, it is ideal.
The Creativity and Energy of these guys and this company is contingence...
With MeraHoardings We Were Able To Easily Target Our Advertising Campaign Using the Right Boards for Promote Sunrisers Team , Super Happy With Their Efficient Service.
I have been working with MeraHoardings from last 3 Years, our preferred advertising agency for my new food delivery Company..
"We are delighted to have found an agency during India vs Bangldesh Test Cricket, really excited about the concept and creative and are looking forward to continuing our truly strategic outdoor media partnership."
World's Most Of The Innovations Made By "China" Only But I Attractive Much Instantly Fell In Love With Merahoardings's Idea And Indian Platform.
In Prokabaddi league,  I gave the Telugu Titans Promotions at Merahoardings my brief I found them to be friendly, resourceful, quick in response  and cost effective and would have no hesitation recommending and using them again. Good job!
We've got a great working relationship with Merahoardings, their customer service is always fantastic and they constantly go out of their way to provide the best possible campaigns
Merahoardings is unlike any other outdoor agency. Where others are trying to catch up using technology and media, it was born out of them.
Getting exposure via outdoor advertising can be incredibly expensive. Mera Hoardings have a solution that is simple, speedy and cost effective, perfect for an  Sports Leagues like Premier Badminton League
Trustworthy, Fast and Efficient. Look forward to future business..
Merahoardings.com diversity means more than a Different website it meets lots of a different people which is going for a community..
The Creativity of Merahordings.com has No Limits..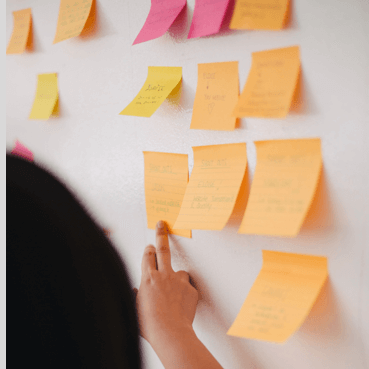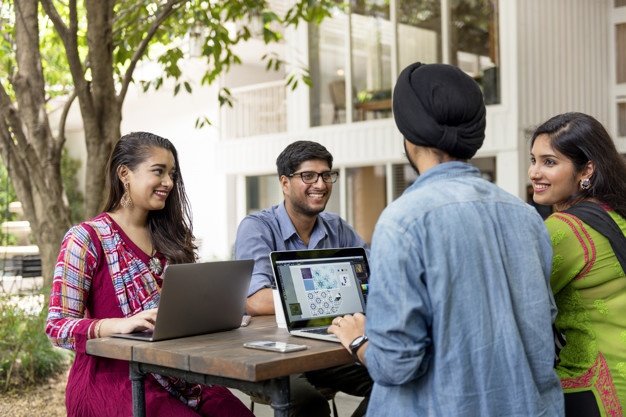 Tailor-Made Outdoor Marketing
Customized Media Strategy
Choosing which Type of Outdoor Media to Use is Sometimes Tricky for SMEs firms with Limited Budgets. Our 360 Degree Cost Effective Strategies may Sufficiently Cover a Medium and Startup Companies' Audience. We have a Multitude of Outdoor Advertising Solutions, all of which Offer their Own Unique Impact – Hoardings, Billboards, Unipoles, Flyover Spans, Gantries, Arches, Road Medians (Lollypops), Dooh,  Bus Shelters, Train Advertising, Bus Branding, Auto or Cab Moving Ads, Pole Signage, Metro Pillar Boards, Digital Billboards, Dooh, Airport Media and more – that are Sure to Meet Your Outdoor Advertising Requirements.
We'd love to share our knowledge and experience
Our Extensive Pan India Level Outdoor Campaign Associations with Tokyo Olympics,  Legends T20 World Series, IPL, Pro Kabaddi, Premier Badminton League, Pro Volleyball League, Poker Sports League, WBF , LLC T20, Global Chess League, Ultimate Table Tunnies, Handball League, ILT0, and BCCI coupled with our Outdoor Media Plans Offer an Unparalleled Coverage Across the Markets.
WE SPECIALIZE IN OUTDOOR MEDIA ONLINE BOOKING SERVICES OF

:

 
Want To Advertise Your Business.
Drop Us A Line And Keep In Touch