In Stock
MORE SUPERMARKET AT SAINIKPURI, HYDERABAD
From: 4,000.00₹
NO OF SCREENS  : 1
TYPE :DOOH
ARTWOK TYPE: VIDEO / IMAGE 
Select Campaign Date:
Outdoor Media Information
Description
Digital Out-of-home Advertising in Retail Supermarkets,  Dooh Advertising agency in Hyderabad :
Supermarket advertising is one type of DOOH media and refers to out of home media placement in supermarket stores. Digital Out of Home or Dooh screens in More Supermarkets and Hyper Mega Markets utilize this media often so they can target shoppers at Hitension Road, Saibaba Officer's Colony ,Osmania University Teachers, Sainikpuri , Hyderabad
Outdoor Media in Map
Out-of-home (OOH) advertising or outdoor advertising agency 
Nearby Outdoor Media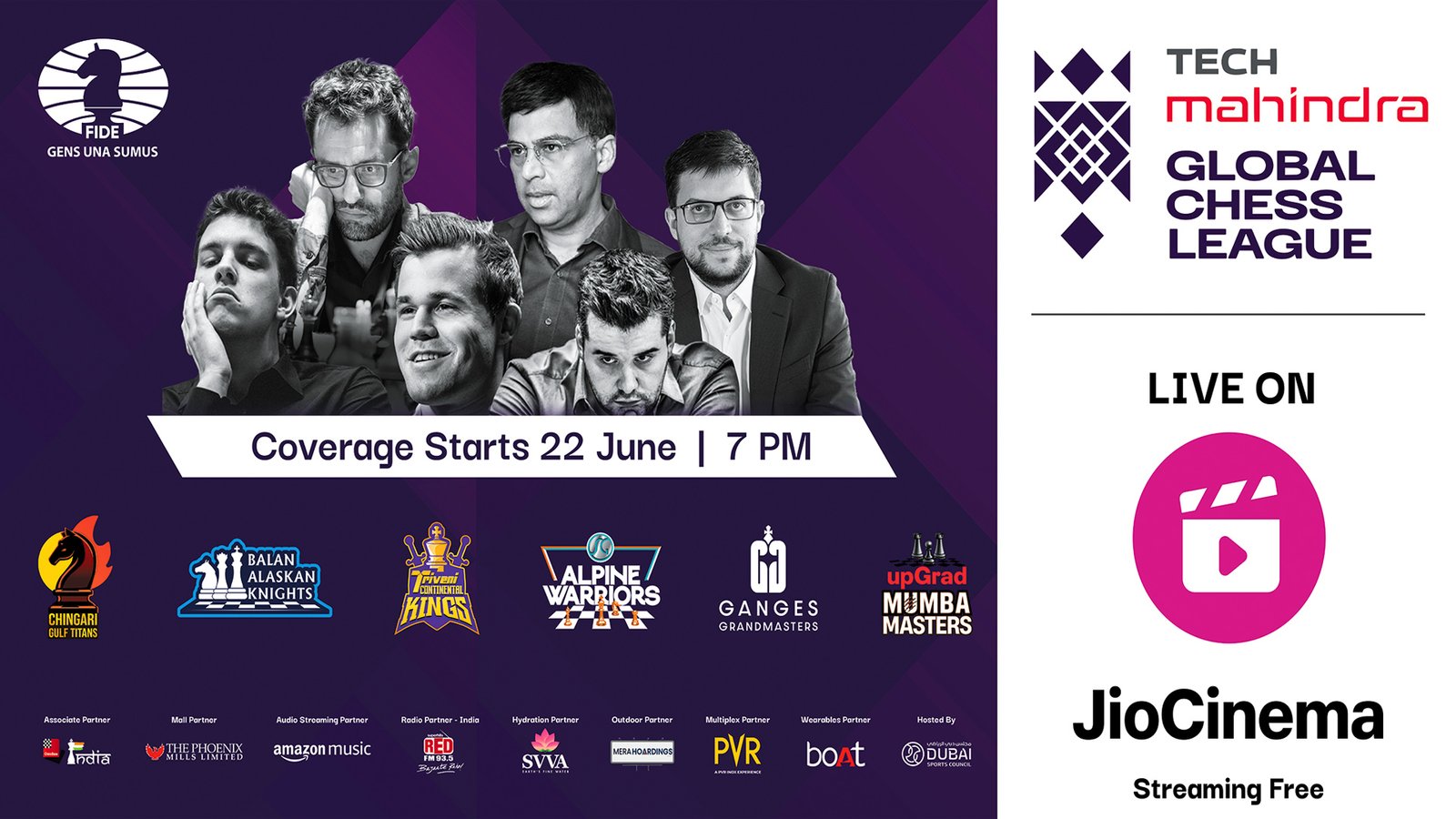 Nearby Outdoor Media Format Options :
Hoarding Advertising: Hoardings are the large billboards placed at strategic places facing huge traffic in this city. Unipole ads also giving maximum visibility for mass targeting

Bus Shelter Advertising: Number of bus stops are placed in this city where a large number of people gather waiting for buses.

Road Median Advertising: Road Medians are small sized lighting boards placed on the dividers between the main roads.

Pole Kiosk Advertising: Most of the main roads having pole kiosks on the poles between and beside the roads. It's having two side visibilities.

Bus / Train / Cab / Auto Advertising: Bus Advertising, Train Advertising, Cab Advertising and Auto Advertising are treated as Transit Advertising or Moving Outdoor Media.

Airport Advertising: Airport Advertising is the finest way to reach high class valuable customers.

Mall Advertising: Mall advertising is advertising displays that are placed inside shopping malls

Metro Pillar Advertising: Metro train covering many parts of the tier 1 cities.
Booking Terms & Conditions
All Booking Dates will be Shown as Per Availability!
Board AD- Space "BOOKING COST": will be shown for  30 (Days), in weeks 4(weeks) , in months 1(month).
18% Goods & Service Tax Applicable Extra on Booking Cost.
Online Payment Gateway allows Payment after "CHECK AVAILABILITY" Conformation of Booking by The Board Owner!
To Add Your Media Plan Please Click on "ADD TO MEDIA PLAN" then Login To Share Your Media Plan!
In Case Booked Ad Space is Not Available As Per Requirements Amount will be Refunded within 3 Days from The Date of Invoice Generation!
No Cancellation will Acceptable after 6 days Following The Invoice Generation!
To Get More Discounts Download Our Mobile App !